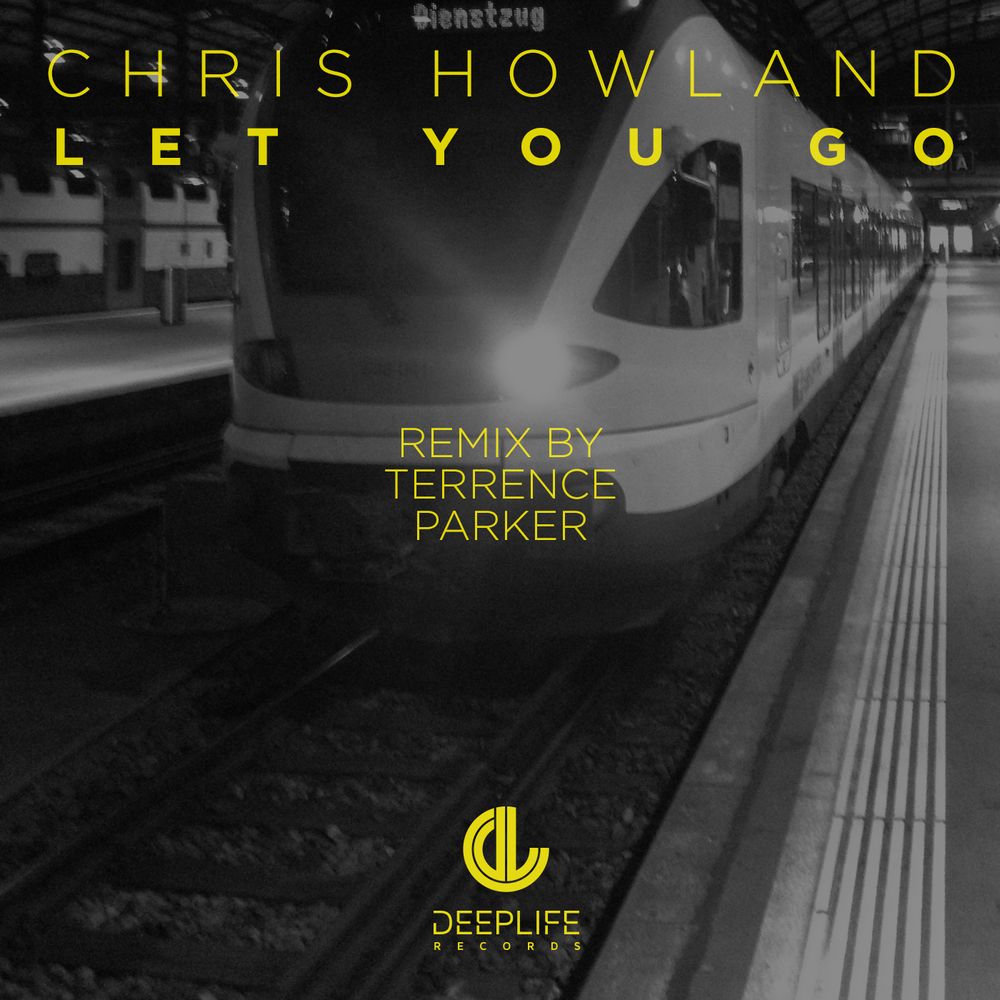 Chris Howland (feat. Chris HirD)
Let You Go
Following up his most recent Deeplife release (The Way I Feel), Chris Howland hooks up with vocalist Chris Hird to provide another House anthem for 2015. "Let You Go" reminds you of the time you had to let go of the one you loved in hopes of one day getting them back. Hird's stellar lead vocals and harmonies provide the emotion needed to pull your heart strings while you groove to the sounds in this Classic House vibed track. Chris also offers a deeper "Alternate Mix", perfect for those poolside gatherings.
Detroit's own Terrence Parker (aka International DJ Extraordinaire) shares his flavor of the track with his Deeep Detroit Heat Remix. In addition to his recent releases on Defected, Terrence has released more than 100 recordings, including several top 20 hits in Europe. His 30+ years of experience as a DJ has led him to perform in over 200 cities in 22 countries worldwide.
With remixes released on infamous New York house imprints like Nervous Records, KULT, and Peak Hour Music, Chris Howland continues to gain recognition with his productions. We trust that "Let You Go" will be in your crate for years to come.
DLR071
RELEASE DATE - June 23, 2015