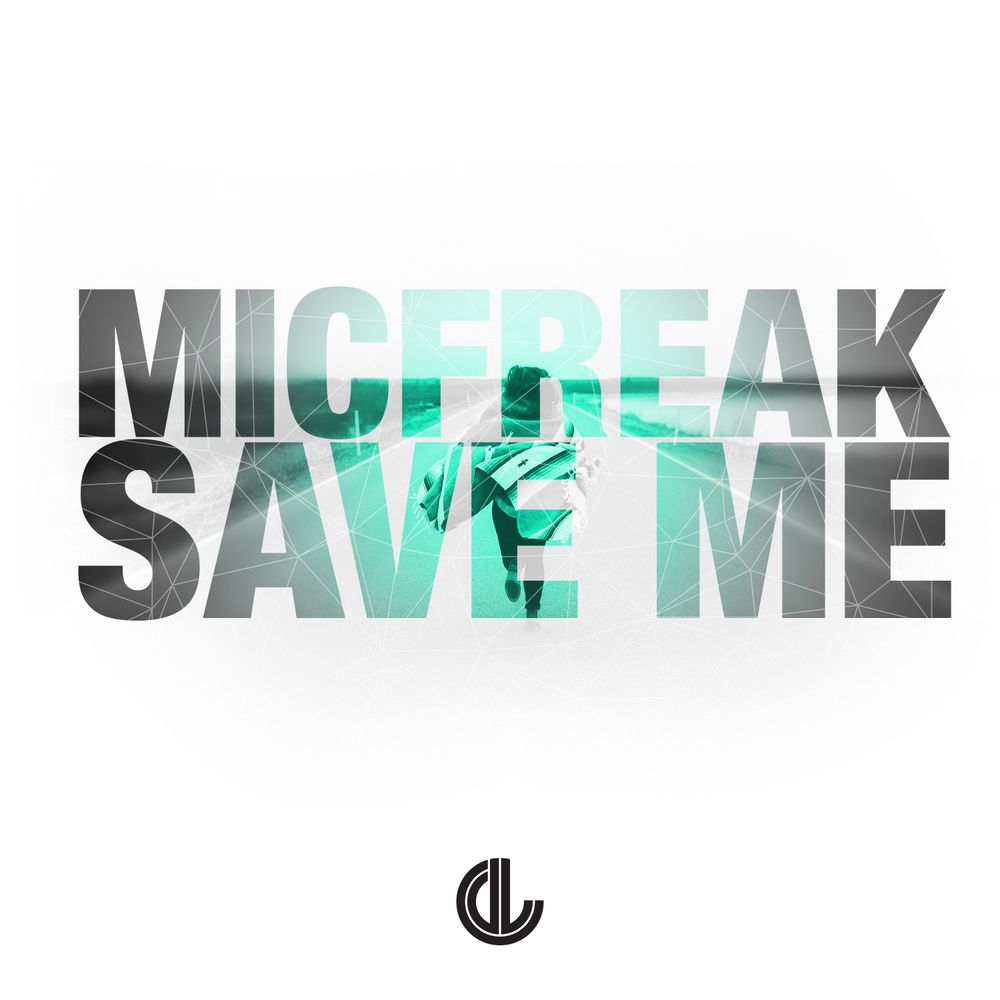 Micfreak
Save Me EP
With multiple originals and remixes on Deeplife, Micfreak's music regularly hits the mark, landing in DJ crates around the world.
Continuing to put in major work, Micfreak hands over a new funky-chugging house EP - 'Save Me'. Both tracks in this release, 'Save Me' and 'Marching', possess catchy vocal hooks along with groovy drums, classic piano and synth stabs and micFreaks signature arpeggiation sound throughout; sure to get the dance floor moving.
Also included are dub mixes, perfect for dropping with your acapellas.
DLR085
RELEASE DATE - January 25, 2017