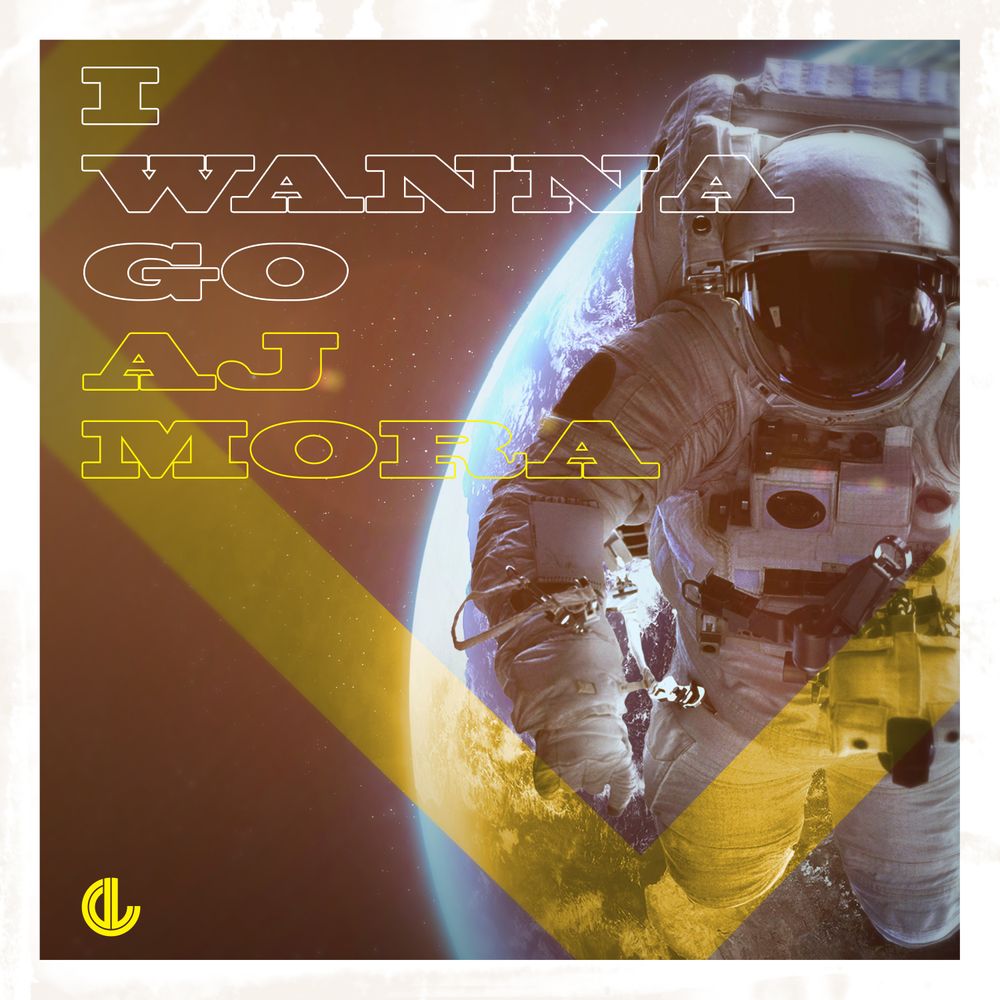 AJ Mora
I Wanna Go
AJ Mora returns to Deeplife with his newest tech treat, 'I Wanna Go'. An irresistible groove, chuggin' percussion and a catchy vocal hook makes this another one for the heads.
Ben A (Moody, Check In, Cube) shares in the remix duty and provides us with his deep tech rendition.
*DJ Tool also included in the release.
DLR089
RELEASE DATE - July 28, 2017