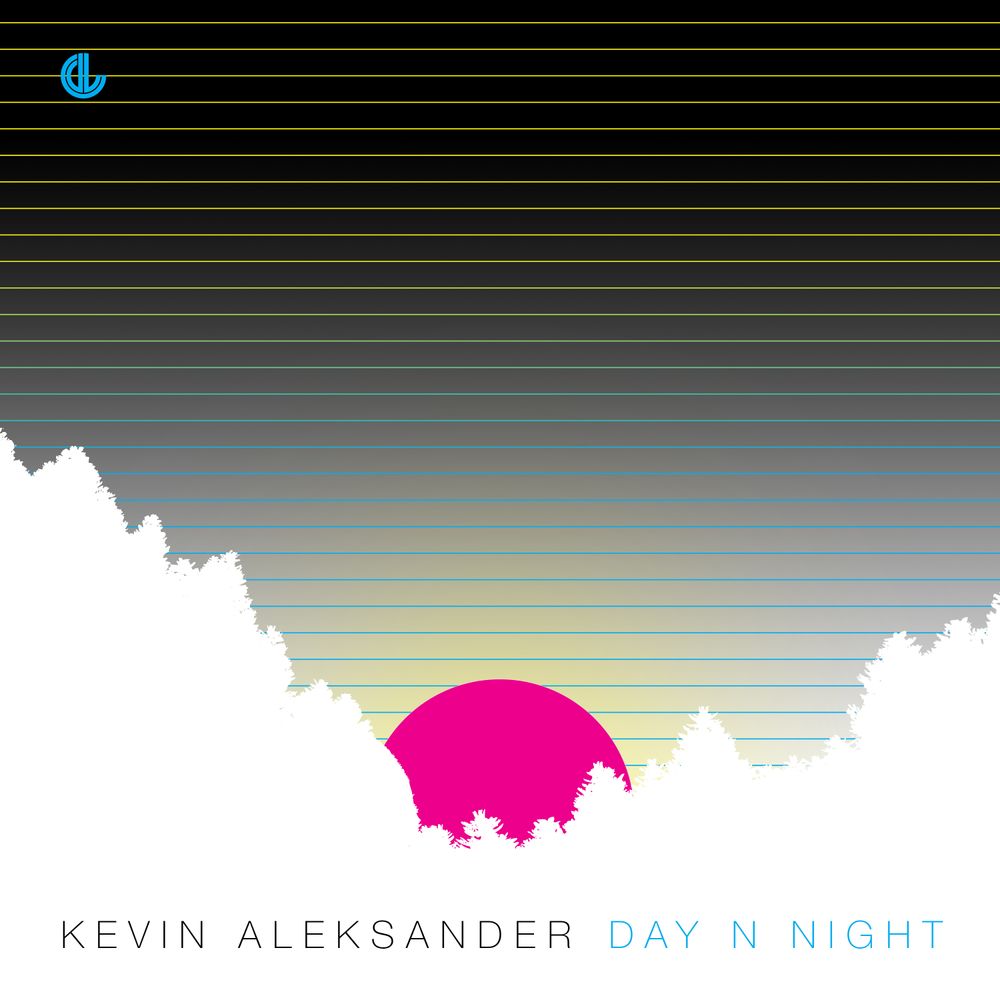 Kevin Aleksander
Day N Night
Kevin Aleksander is back with more Electro House goodness - 'Day N Night'. A non-stop banger, 'Day N Night' pumps a grungy (garage-like) yet groovy baseline throughout the track while the vocal sample of 'All Day, All Night' gives this floor-filler a little bit of old-school flavor that's sure to appeal to even the purist of underground party goers.
Jason DeRoche jumps in on the remix duty.
Also provided, the 'Day N Night' DJ Tool for the DJs out there looking to incorporate a nice a-cappella into their mix.
DLR102
RELEASE DATE - January 29, 2018