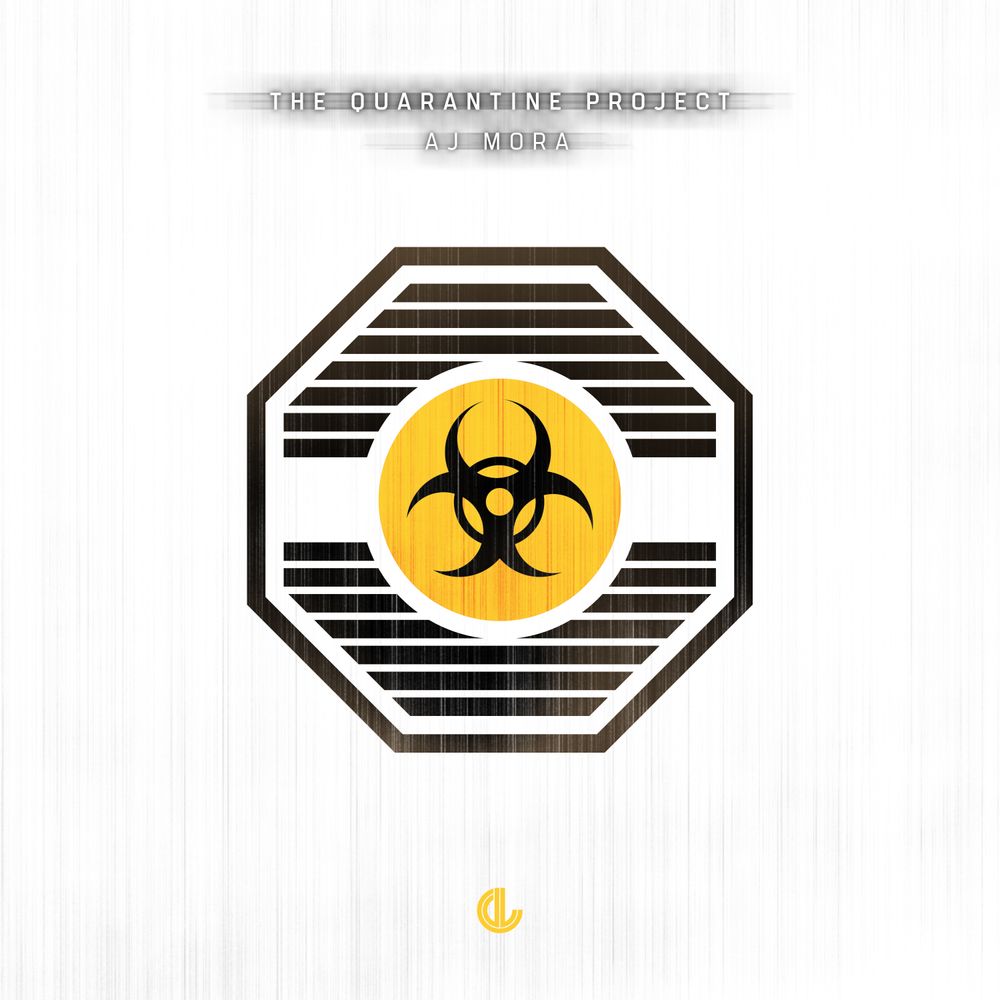 AJ Mora
The Quarantine Project EP
During the lockdown of 2020 in Los Angeles AJ Mora creates 'The Quarantine Project'. A pre-cursor to an upcoming full length album 'RENEWAL', this 4 track EP was created to encourage Faith, Hope, Love and creativity.
> The Virus - A moody musical interpretation of the now infamous COVID19.
> Follow For Now - A big energy reality check on our patience to follow mandates.
> Persevere - AJ reminds us that, 'In this life there will be troubles, but we shall Persevere'.
DLR116
RELEASE DATE - April 24, 2020