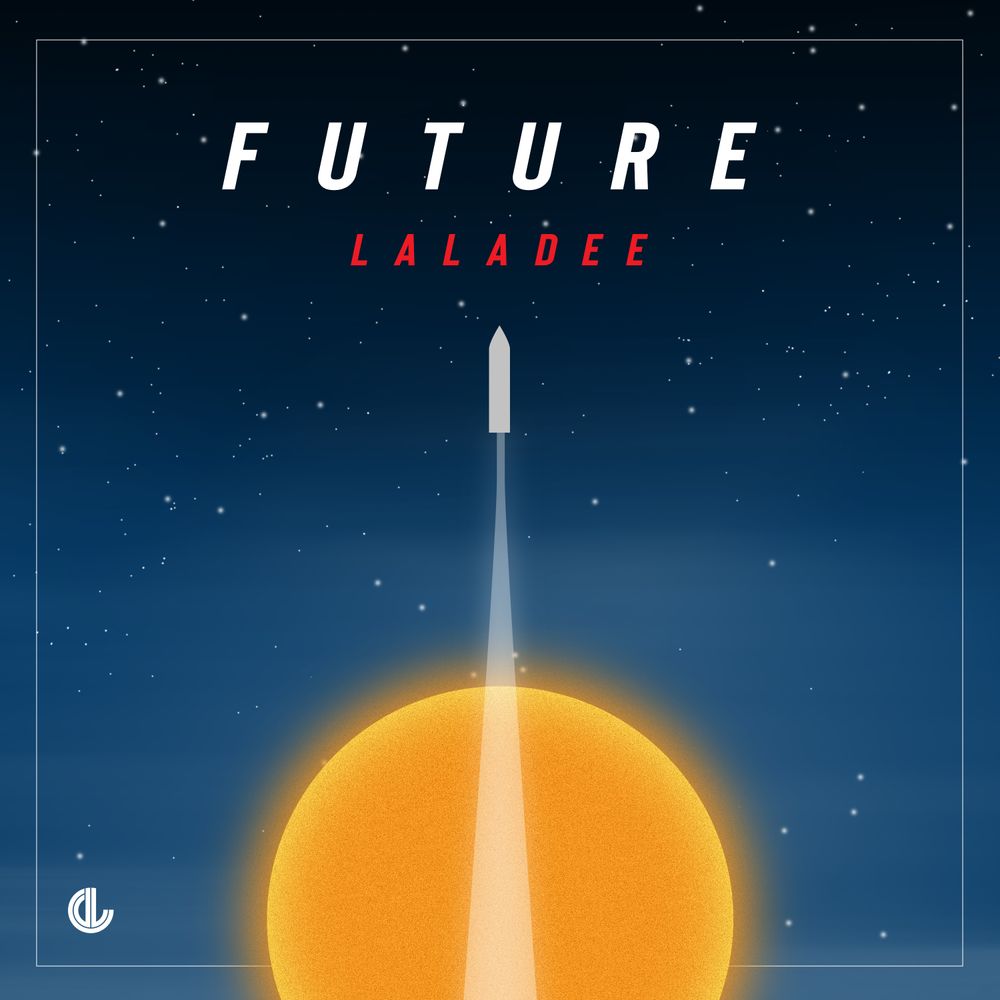 Laladee
Future
Laladee returns in full effect with her newest peak time Techno release 'Future'. Rhythmic shakers instantly draw you into a stuttering bass line and a sea of swirling synths. Smooth and dark vocals set a mantra for the track while the synths drive deeper and grittier into your ear.
Lyrically inspired by redemption and forgiveness, Laladee expresses the statement of being in a place where our sins no longer hold us back and we are able to walk fully and confidently into our life's calling.
Jason DeRoche comes strong with his remix. A UK-Garage style rhythm, combined with a grooving head-bobbing bass line, makes this a great compliment to the release.
DLR117
RELEASE DATE - May 15, 2020